To all the Father Figures out there, Happy Father's Day! And to all those remembering a Father, may your day be flooded with wonderful memories.
A couple of the [C] Photography Dad's answered two questions about being a Father.
Here is what they had to say! Enjoy! -C
Special thanks to my clients who trust me to capture these special life moments!
experiences and memories we have with our little ones. I just look forward to the things I know we have coming in the future."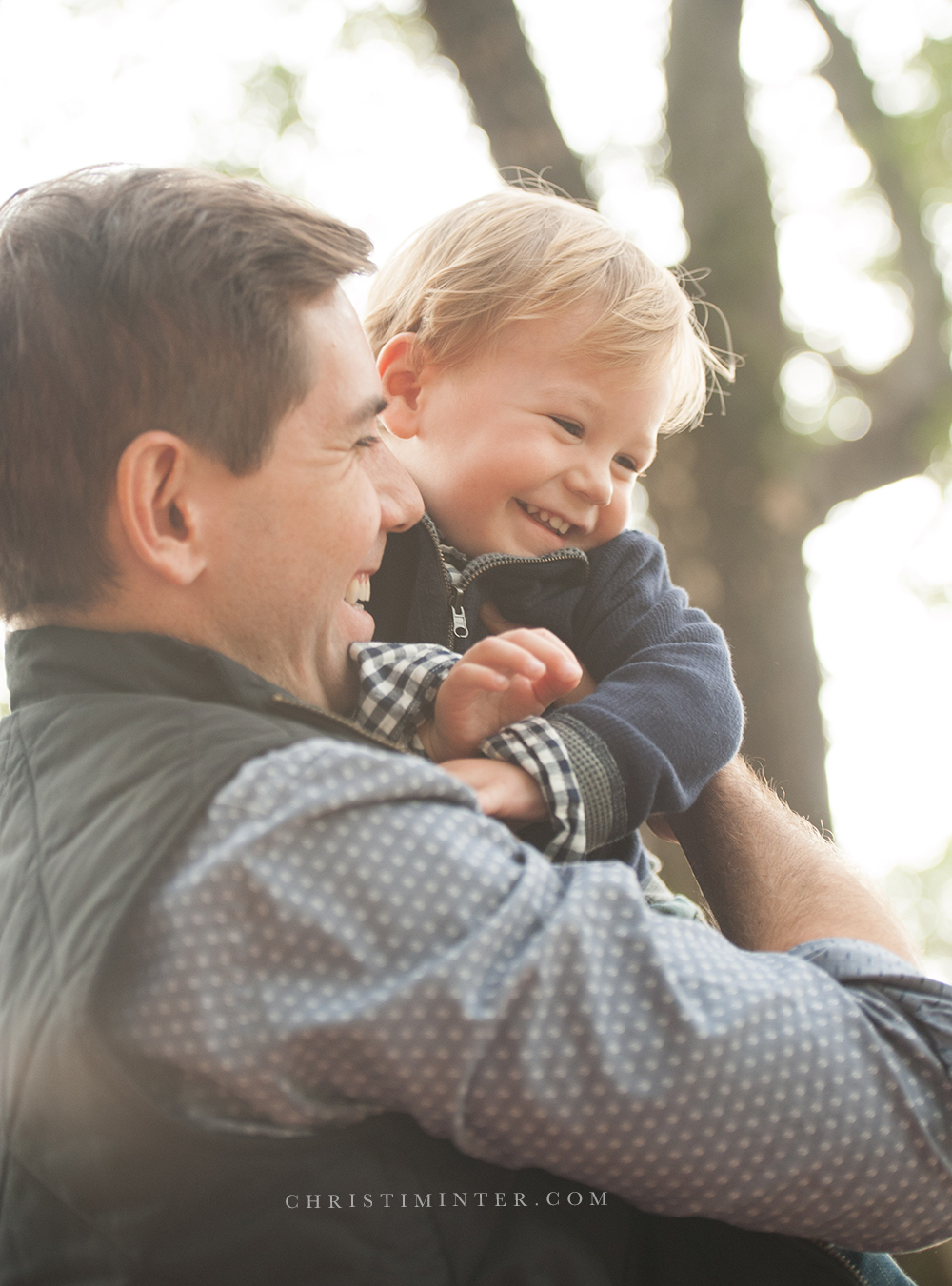 answer because there are so many reasons!
Watching Sam and Ellie's curiosity go from being this tiny helpless baby to this adventurous no-fear explore.
Reading to them at night and getting hugs & kisses followed by I love you Daddy.
How you can do no wrong in their eyes right now.
Seeing me and their Mom in each of them."
my daughter's individual personalities develop! They are so different and funny in their own special way. Getting to spend one on one time with each of my daughter's... Not just because I want to, but because they want to! It's the best feeling in the world!
It's not doing big things... It might be as simple as just taking a walk or going to the store."
can say or has written can ever prepare you for that feeling of love you have for your child. You can only feel it yourself."
that our kids give us back! Things can be frustrating at times but when they feed those hugs, snuggles and kisses back it's just awesome to be a dad."
 
of how much you love your children. It's cliche to say, but I really didn't understand ( even though I had an idea) until they were born and how I will do anything & everything for their safety & happiness.
by how genuinely sweet my girls are . . . They are so excited to see me when I get home from work every day, I get huge hugs daily and it instantly turns a bad day into a great day!
How fast they grow up and how quickly they learn... to walk, to talk, to read and write it is truly amazing! "