This is #whereimagesspeak :) and these images say plenty!
A Merry Christmas to all and thank you for shopping small this in 2017! By doing so you empower small businesses to partner and give back to the community. Sit back, grab some cocoa and enjoy a glimpse into my special time at Breakfast with Santa.
I had to share just about all of them :) As you scroll please hum "It's The Most Wonderful Time of The Year!"
** disclaimer, nobody was hurt during this process :) It is amazing how quickly donuts cure crying.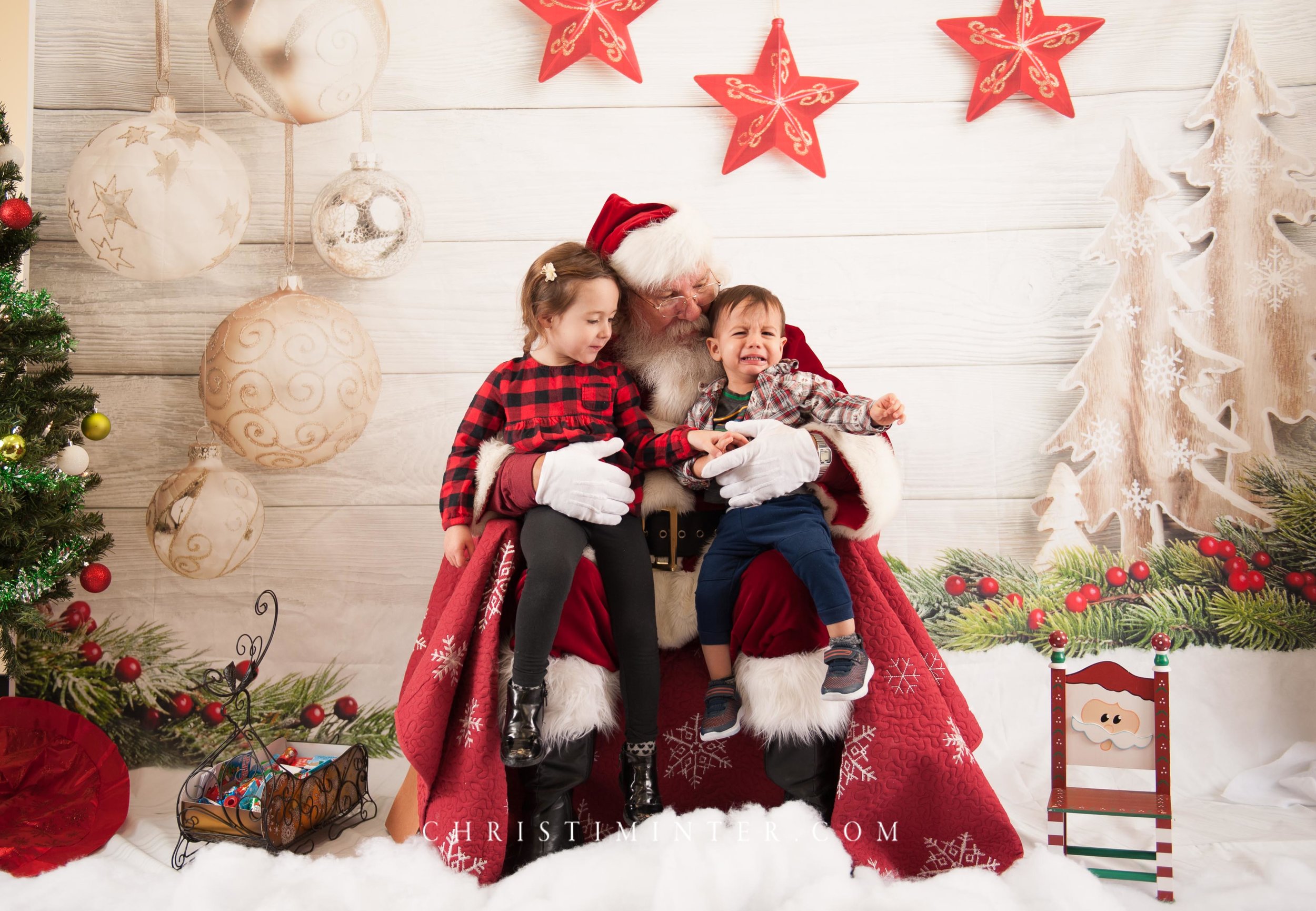 That's a wrap! Merry Christmas!